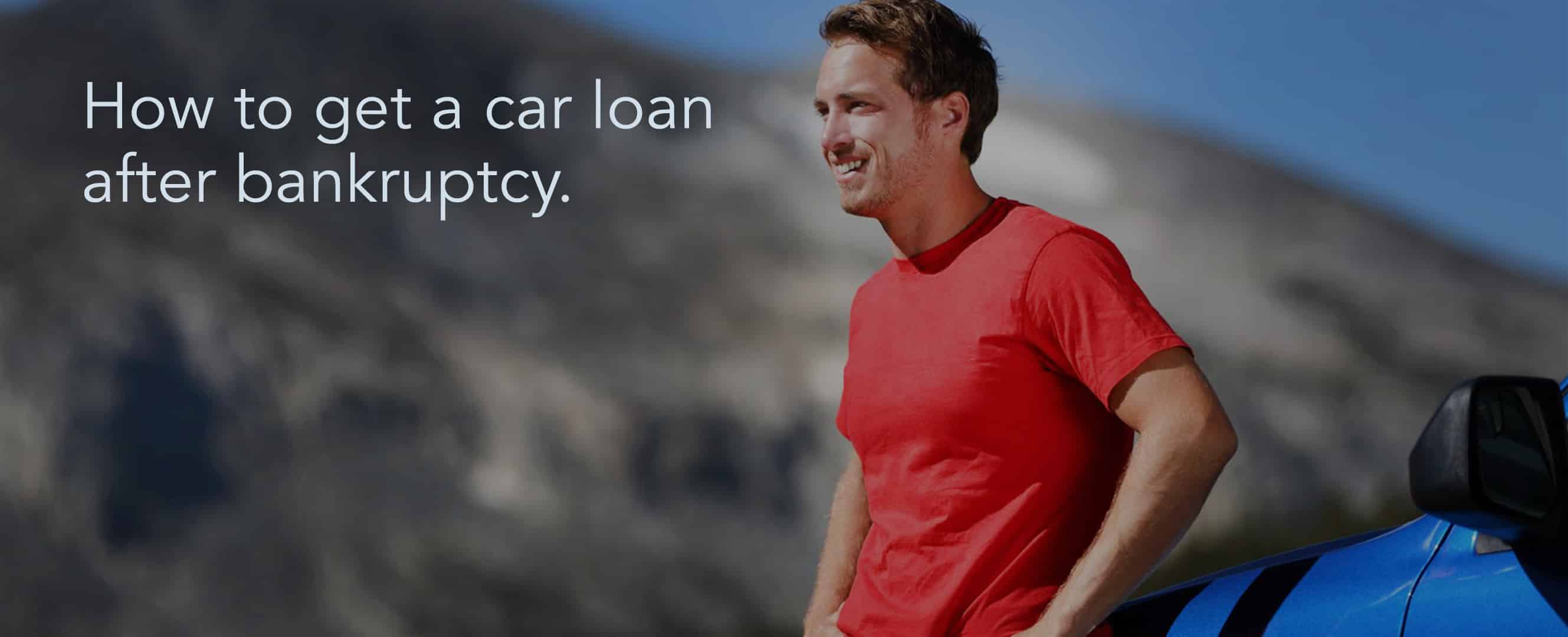 Are You Feeling
Worried about how to get a car because of your bankruptcy and financial situation?

Frustrated
Feeling embarrassed and maybe even a little awkward not knowing which way to turn.

Need Help?
We will listen to you and help you get a car that fits your needs and your budget.

No More Stress, Agony Or Fear.
We know that a lot of people feel frustrated and stressed out when it comes time
to replace their vehicle… especially if they have bad credit.

We have solutions and programs to help you.
We put the fun back into the car buying process and put you in the driver's seat.
We believe it's time for you to start feeling good again.
Feeling overwhelmed and want to talk?
720-266-4941
Our Philosophy Is To Be Kind And Be Helpful

We offer straightforward conversations and information.

No high pressure sales or all that other car buying stuff no one likes.
It's easy. It's simple. It's fun.
Our process is…
Quicker and Easier — we help you get your paper work for the bank so you can get your car with ease.

Less Complicated — we find you the car that fits your budget and needs.
More Transparent — we explain everything in detail.

Less Stressful — no high-pressure sales tactics.

We Believe…
We believe that simpler is always better.
We believe the entire process from start to finish should be comfortable and smooth.
We believe you don't need to be stressed out or have to play the price haggling game.
We believe buying a car is all about you… and it should be fun and easy.
Look No Further. Get Started Today
Our Story
We can help you get a car even if you have a bankruptcy on your credit report, or if you are in the middle of your bankruptcy now.
What We Do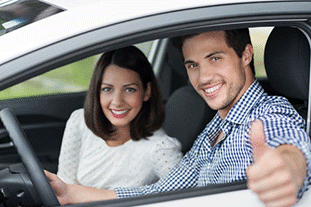 See yourself with a big smile as you are driving your new car home, and feeling good about starting to rebuild your credit.
How We Work
We are about making your life easier because we know bad things can happen to good people and it's not always your fault.